Occasionally we have started dogs available. Because we are very selective with the dogs used in our breeding program, many of the puppies that we start out are not used for breeding. These dogs are typically sold at 1-2 years old as started dogs. Our started dogs have usually been NAVHDA natural ability tested, have one solid hunting season under their belt and are ready to take hunting.
---------------------------------------------
Bone Point's Rebel
DOB: 6/6/13
NA 110/prize I @ 12 months
Rebel is a 12 month old neutered male. He is a great looking dog with a friendly temperament. Rebel earned a prize I, 110 pts in the NAVHDA natural ability test. He has an aggressive search, a very strong nose, an intense point, and he is a solid retriever on land and water. He is ready to take hunting. Will show on birds.
$2,000
SOLD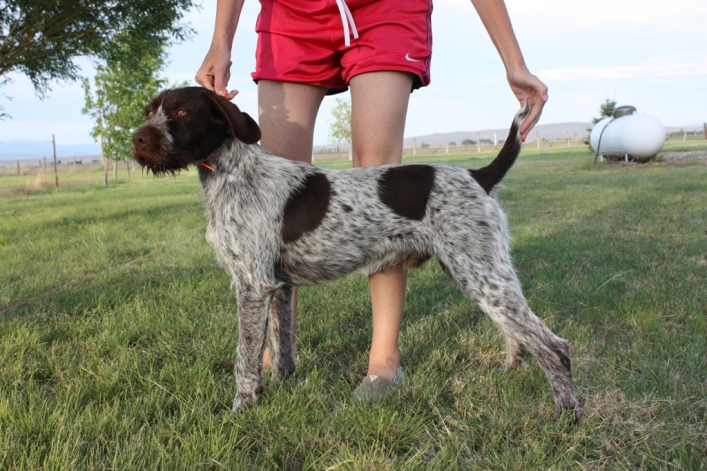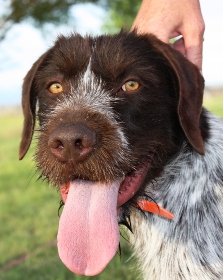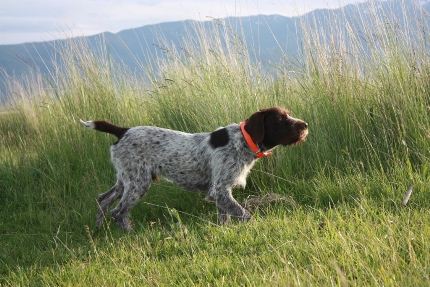 ---------------------------------